East Riverside at Sunridge Park offers 10 exclusive modern homes minutes to downtown Austin. Located in thriving East Austin, Sunridge Park boasts large lots, great floor plans, and modern farmhouse architecture. Floor plans ranging in size from 1,850 to 2,500 square feet.
Finishes, flooring, and colors are waiting to be picked out. Call us today to reserve your home.
Contact Drew Homes at 512-761-9988 or email us at matt@drewhomes.com
A sampling of interior design and finishes below. Actual finishes may differ from renderings. For marketing purposes only. See sales associate for details.
Lot 1 / Also known as Bldg 2
2,167 Sq Ft
3 Bed/2.5 Bath
1 Car Garage
Overlooks Creek
Available march 2019
$649,900
Lot 2 / Also known as bldg 1
1,876 Sq Ft
3 Bed/2.5 Bath
1 Car Garage
Overlooks Creek
oNLY 1 nEIGHBOR
Available March 2019
$624,900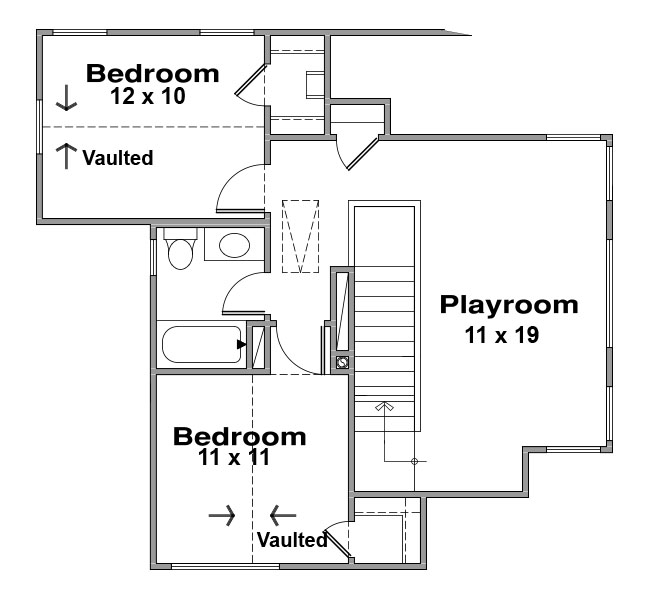 Lot 9
2,355 Sq Ft
3 Bed/2.5 Bath
2 Car Garage
Overlooks Creek/downtown views
oNLY 1 nEIGHBOR
Available May 2019
$699,900
Lot 10
2,167 Sq Ft
3 Bed/2.5 Bath
1 Car Garage
Overlooks Creek
Available March 2019
$649,900
Lot 12
2,366 Sq Ft
3 Bed/2.5 Bath
2 Car Garage
Overlooks Creek
NO NEIGHBORS
1/4 aCRE lOT
Available march 2019
$699,900
Lot 4
2,366 Sq Ft
3 Bed/2.5 Bath
2 Car Garage
bACKS TO GREENBELT
ONLY 1 NEIGHBOR
1/2 ACRE LOT
Fully permitted. Ready for construction
Lot 5
2,423 Sq Ft
3 Bed/2.5 Bath
2 Car Garage
bACKS TO GREENBELT
oNLY 1 NEIGHBOR
1/3 ACRE LOT
Fully permitted. Ready for construction

Lot 6
2,423 Sq Ft
3 Bed/2.5 Bath
2 Car Garage
bACKS TO GREENBELT
oNLY 1 NEIGHBOR
1/3 ACRE LOT
Fully permitted. Ready for construction
Lot 7
2,335 Sq Ft
3 Bed/2.5 Bath
2 Car Garage
bACKS TO GREENBELT
1/3 ACRE LOT
Fully permitted. Ready for construction
Lot 8
2,359 Sq Ft
3 Bed/2.5 Bath
2 Car Garage
bACKS TO GREENBELT
ONLY 1 NEIGHBOR
1/4 ACRE LOT
Fully permitted. Ready for construction